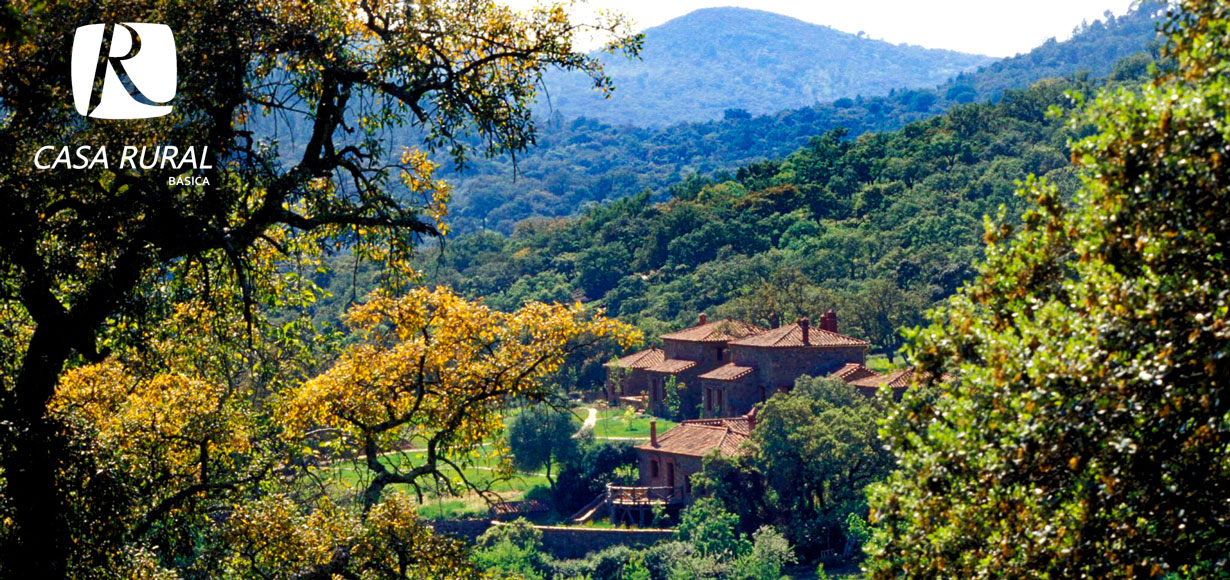 Welcome to Molino Río Alájar
NATURAL PARK SIERRA DE ARACENA · HUELVA · ANDALUSIA · SPAIN
Welcome to the rural paradise of Molino Río Alájar; a collection of 6 stone cottages situated in a peaceful valley close to the pretty town of Alájar – considered to be on of the jewels in the Sierra de Aracena natural park. The largest park in Andalusia.
This little known part of Spain is a haven for walkers, bird lovers, horse riders, sun worshippers and natural lovers. Many of our guests return time after time because they say they have had one of the best holidays of their life – some have even gone on buy a house in the area!
Alájar is a short distance away and has a great selection of bars and restaurants offering the best of Andalusian cuisine featuring the much-prized local black Iberican pig.
The area has much to offer at anytime. Fiestas and festivals take place throughout the year and, of course, the natural cycle of the seasons in the Sierra provides a rich variety of sights, sounds and produce. If you have not been here before, please come for a visit – you won´t be disappointed.
We welcome families, couples, honeymooners, pets, and children of all ages. There is plenty to do here – swim in the pool, play tennis (even at night), table football, table tennis, boules, outdoor chess, horse riding, donkey rides, bike rides or just go for a walk along the many paths, trails and bridleways that criss-cross the region.
Situation of the cottages Molino Rio Alajar
The Houses
The houses, built of local stone, stand on raised ground on the right bank of the river, commanding views over the valley and surrounding hills…
More…
Facilities
Guests will be welcomed at the reception area. Here they will be given information about their stay in and around the property…
More…
Around Alájar
A short walk from your cottage takes you to the village of Alájar with its white houses & cobbled streets…
More…
Todos los servicios de Turismo Activo promocionados en esta web son subcontratados a empresas que cumplen con lo dispuesto en los artículos 21 y SS del Decreto 20/2002, de 28 de enero, de Turismo Rural y Turismo Activo.