CoronaVirus Covid 19
Covid 19 is a disease caused by the coronavirus SASR-CoV-2, which was first identified in December 2019.

The most common symptoms are: fever, cough and shortness of breath. Other symptoms can be: fatigue, runny nose, sore throat, headache, diarrhea and vomiting.
Corona virus risks.
The main potential source of risk is that of a guest(s) unconsciously importing Covid 19 into Alajar because they have contracted it elsewhere. Alajar is so far 17/06/2020 Covid-19 virus free.
Preventive measures
The owners of the holiday homes Molino Rio Alajar have taken the following measures to protect our guests, staff and ourselves.
The houses have been thoroughly cleaned prior to your move-in in accordance with the guidelines given by the Department of Tourism.
As an extra we have purchased an ozone generator that eliminates any bacteria of the virus Type Steril Canyon, this for your and our safety.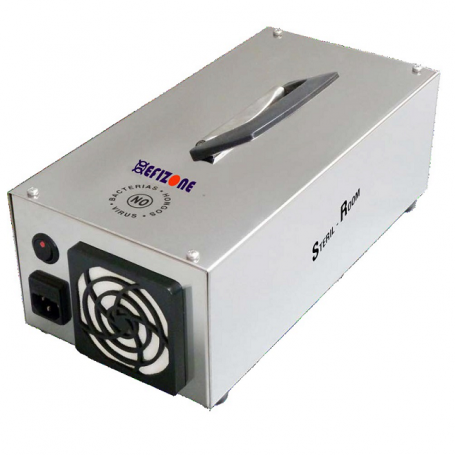 Check-in procedure
Guests will be greeted on arrival at the car park with observance of the two-metre distance rule.

After this we will show the outside facilities, after which there will be a tour of the rented house and the disinfected key will be handed over.

Information about local services and places of interest will be provided digitally as much as possible.

In case a guest experiences symptoms of the virus, he/she is asked to call the alarm number 955 545060 or 900400061 and follow the advice given.

All houses are equipped with extra hydro-alcoholic gel and plastic gloves.

Ventilate the house as much as possible.
Guidelines for the use of the swimming pool
The pool can be used, but this also applies the 2 meter distance rule, which means that the use of the pool in turns. The number of hours of use per family depends on the occupancy of the cottages. A pool visit schedule is available.